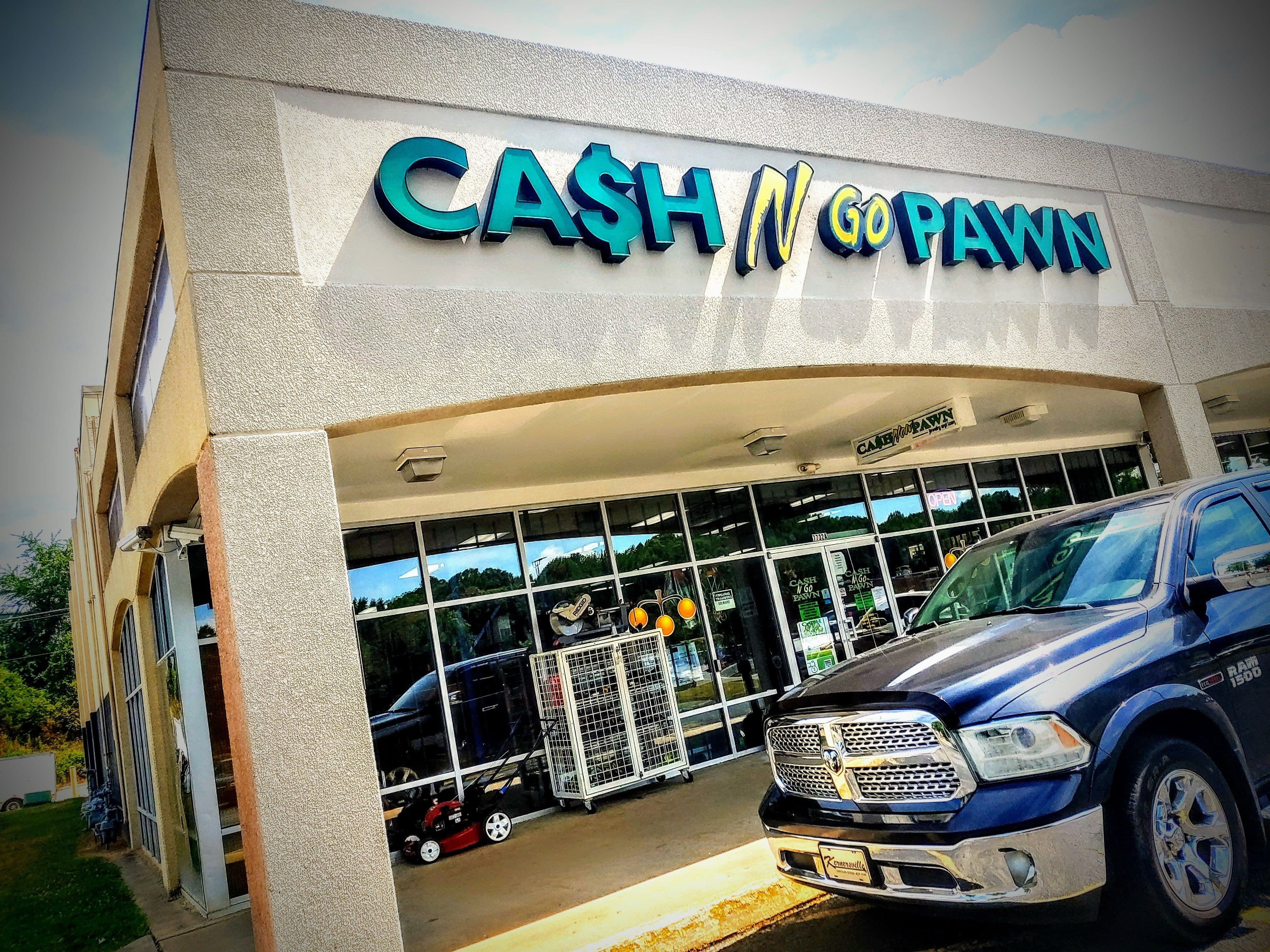 more than just a

financial institute.

proudly serving our

local community
We offer you high-quality service.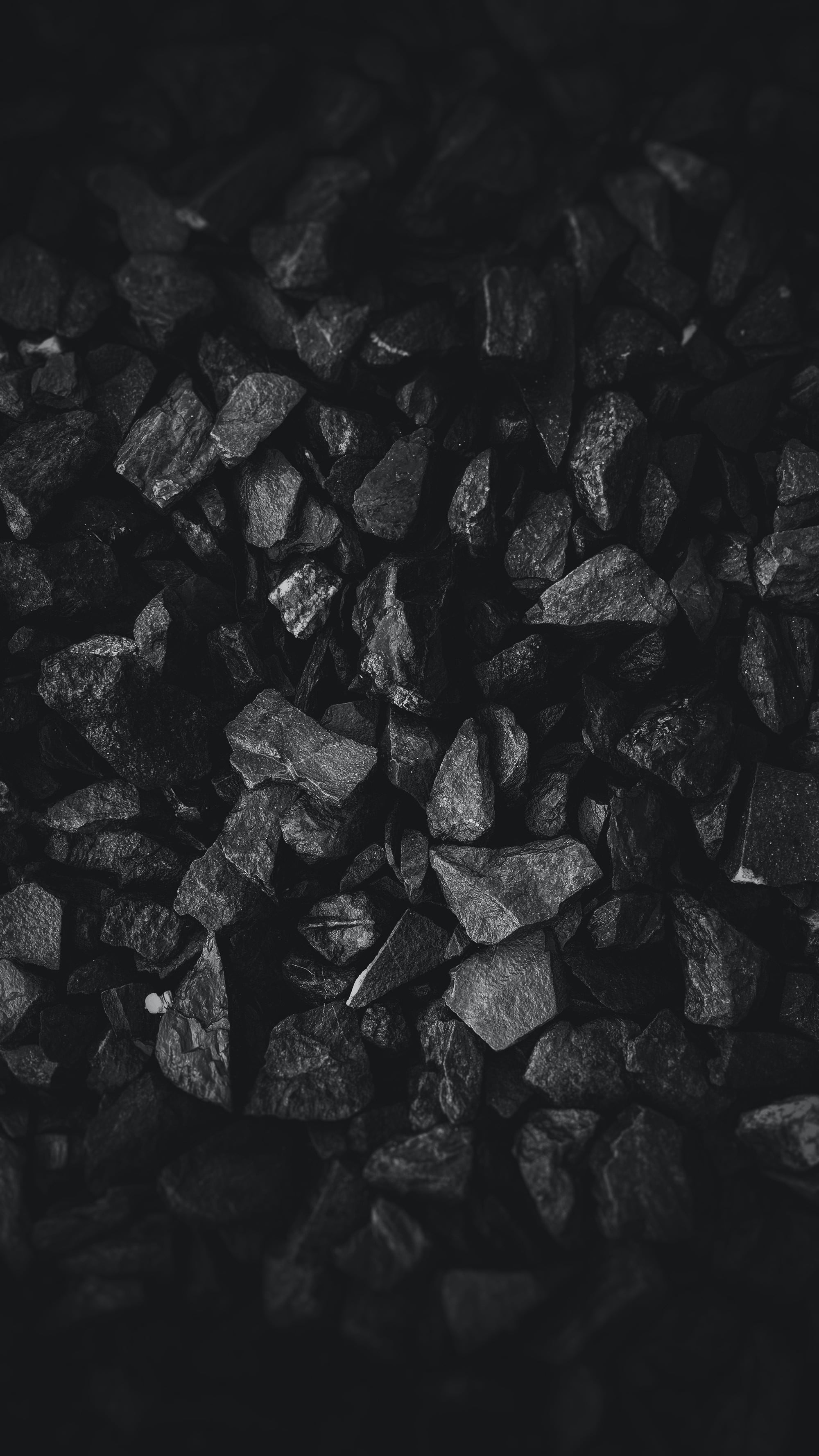 A pawn shop is one of the oldest financial institutes in the world. We offer secured loans to our customers in the community, with items of personal property used as collateral.
We offer the best deals on Gold & Silver when it comes to BUY, SELL, & TRADING. We carry an assortment of jewelry as well as coins & currency. We currently offer jewelry repairs.
We are dedicated to protecting our community. As a licensed Federal Firearm Dealer we guarantee the best quality firearms at the most affordable prices.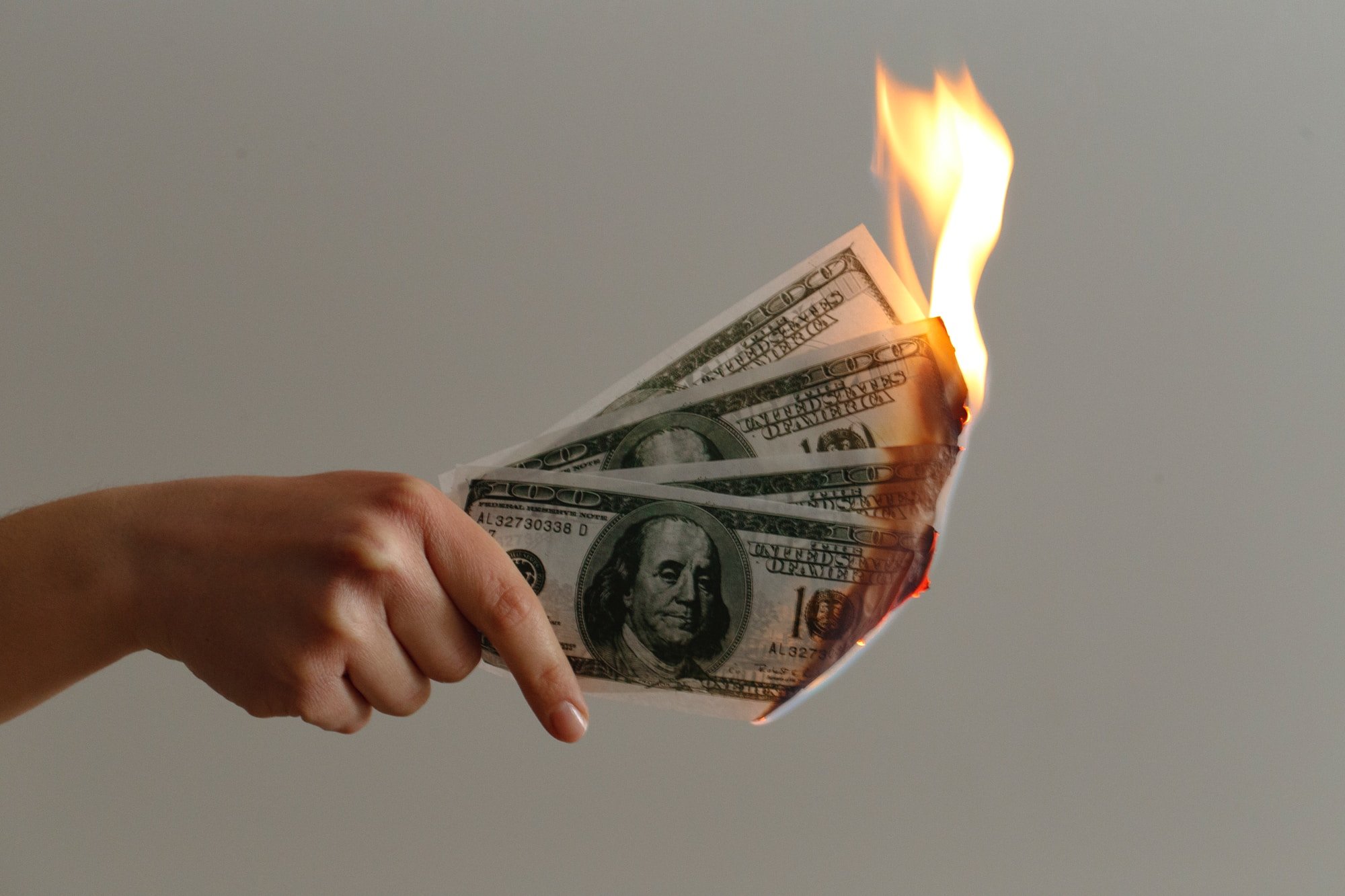 If your bills are burning up the money in your pocket. Let Cash N Go Pawn help!